Star Wars Episode VII: The Force Awakens will never be as good as it is in this moment, as I sit in the IMAX theater at the Bob Bullock State History Museum waiting for the movie to start.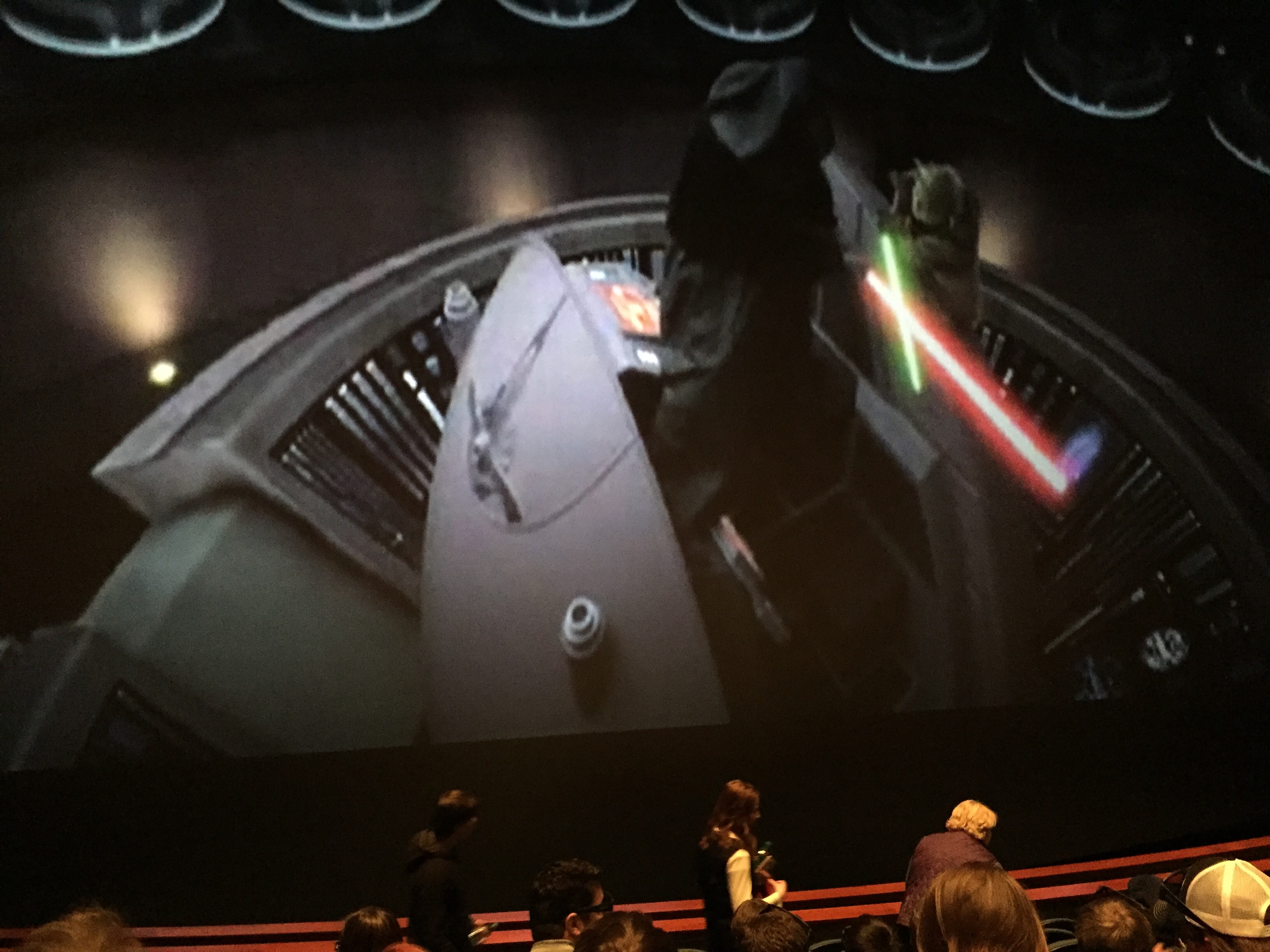 Right now, the movie is pure anticipation.
Soon, it will be real. Whether it's good, bad, or Phantom Menace, this moment will be lost forever.
Savor moments like this, my friends.